Manufacturing
Gain operational efficiency and save money by managing critical maintenance functions.
Results
Improved downtime of machinery
Increased work order completion
Optimized parts inventories
Longer asset life
Valuable maintenance reports
Reduced maintenance related costs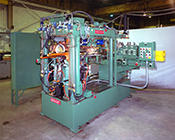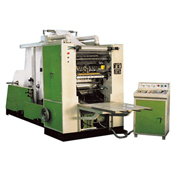 Manufactures demand reliability in their equipment, supplies, and personnel in order to meet production demands. Performance Plus is designed to organize maintenance operations in manufacturing environments to meet those demands. This 100% Web-Based solution manages everything from facilities, rooms, machinery, vehicles, and grounds. Performance Plus tracks assets and organizes, work orders, preventative maintenance, parts inventory and several other necessary maintenance tasks that will help manufactures gain a true competitive advantage in their maintenance operations.
"Our customers constantly comment on how easy it is to use Performance Plus. Maintenance workers seem to like how easy it is to access past histories of machines and other critical maintenance details while managers like how they can view critical operational details pertaining to their various departments. We even built in valuable accounting functions that track asset costs and show depreciation of machinery." - Brian Martin (Marketing and Research Team-Performance MMS)
+ Asset Management
+ Work Orders
+ Preventative Maintenance
+ Scheduling
+ Parts Inventories
+ Purchase Order Tracking
+ Warranty Tracking
+ Depreciation
"Maintenance is critical. If we go down one plow truck or a skid loader during snow season, our reputation is on the line."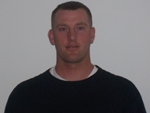 Brain Martin, Owner
Allscapes