Facilities - Properties
Manage your facilities with complete efficiency by tracking work orders, performing preventative maintenance, and organizing grounds information like contracts and contractor costs.
Results
Decrease work order completion times
Increased customer satisfaction
Reduced contractor costs
Optimized parts inventories
Longer asset life
Valuable maintenance reports
Reduced maintenance related costs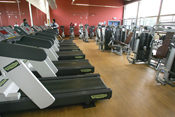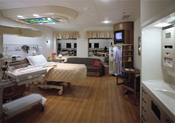 Facility managers demand reliability in their facilities. They need to be able to manage the flow of work orders, perform critical preventative maintenance functions, track contractors and related costs, and several other functions. Performance Plus is designed to organize facilities maintenance operations in order to meet those needs. This 100% Web-Based solution manages everything from facilities, rooms, machinery, vehicles, and grounds. Performance Plus tracks assets and organizes work orders, preventative maintenance, parts inventory and several other necessary maintenance tasks that will help facilities managers gain a true competitive advantage in their maintenance operations.
"Our customers like how easy it is to manage the flow of work orders and track contractor related maintenance. We get several compliments from maintenance workers on how easy it is to find past histories of machines, rooms, and other critical maintenance details. Facilities managers also comment on how easy it is to view their maintenance operations and manage maintenance functions. We built Performance Plus to help facilities managers improve there operations and increase customer satisfaction." - Brian Martin (Marketing and Research Team-Performance MMS)
+ Asset Management
+ Work Orders
+ Preventative Maintenance
+ Scheduling
+ Parts Inventories
+ Purchase Order Tracking
+ Warranty Tracking
+ Depreciation
"My tenants are extremely pleased with our new system for submitting work order requests. Now requests are emailed to me and I can take action immediately."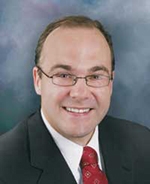 Scott Richardson, Property Manager
Commercial Properties