Increase Efficiency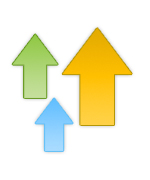 Performance Plus is designed to be used as a system of policies and procedures that each and every organization tailors to their needs. The increase in efficiency comes from several places. First, work orders are handled in a very specific way which creates a process that everyone is familiar with and knows how to use. Second, inventory levels are tracked and optimized in order to provide the right level of stock for each and every item. Additional information about each asset is also valuable and helps increase efficiency. For example, if a machine breaks down, Performance Plus has all the information about who should fix it, where the parts are located, if the item is under warranty, and much more valuable information that aids in efficiently dealing with the break down. Furthermore, management can view various reports that allow them to make critical decisions in a timely manner.
Improve Asset Life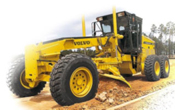 Perhaps one of the biggest benefits to Performance Plus is the ability to improve asset life expectancy. By performing the needed preventative maintenance on an asset on set schedules, asset life can be prolonged. In Performance Plus maintenance managers can set up preventative maintenance check lists that are complete with pictures of each and every step needed to perform maintenance tasks. The check lists are run at times intervals or after a set number of miles or hours in operation. These check lists are the key to keeping assets in healthy conditions.
Reduce Down Time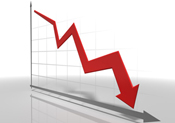 Reductions in down time are normally very easy to accomplish. Specially if maintenance departments have been running in reactionary mode to fixing assets only after they have broke. By having critical parts on hand and performing preventative maintenance tasks on the scheduled times, maintenance departments can easily reduce asset down time.
No Installation Necessary
Performance Plus is a web based solution and requires no installation. Users simply log on to their accounts and they are ready to use the program. This makes Performance Plus accessible from any computer with a web browser and an Internet connection.
Free Updates
Program updates are free and users do not have to update their systems with annoying downloads and updates. Updates to Performance Plus are tested on a development server then seamlessly deployed.
"Maintenance is critical. If we go down one plow truck or a skid loader during snow season, our reputation is on the line."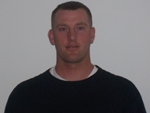 Brain Martin, Owner
Allscapes